DWDM Optical Channel Checkers | Contractor Essentials
Optical Channel Checkers are compact and low-cost test alternative solutions to optical spectrum analyzers (OSA) for field service groups tasked with the installation, maintenance and upgrades of WDM systems testing.
These selective power meters scan the WDM channels according to ITU-T wavelength grid and automatically record wavelength/frequency and related power level.
Low-cost alternative to an OSA for applications which do not require OSNR measurements
Small and lightweight ruggedized design optimized for highly mobile field workers
---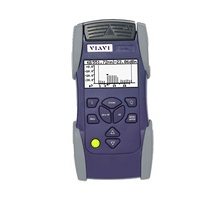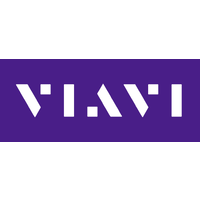 DWDM Smart Optical channel checker C-band
ALERT! ALERT! ALERT!
Pricing TOO HOT to display!
EXCLUSIVE Australian Industry BEST PRICING available.